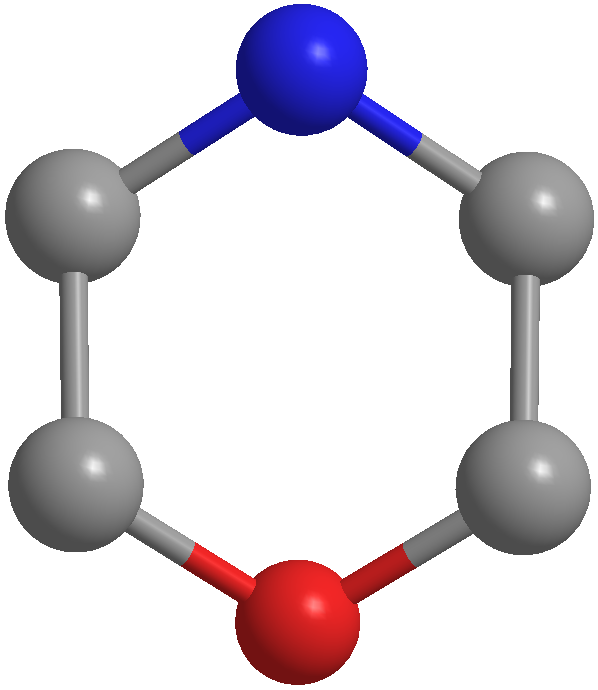 Helping Academic Institutions Identify & Optimize Programs of Value
What our academic clients can expect:
Expertise in finding viable starting points for discovery programs.
Experience complementing the skills and expertise of academic PIs and tech transfer specialists.
In-depth assessment of opportunities at any stage and provide recommendations for next steps.
Identification of key, must-have experiments and data.
Focus on transforming ideas into programs of value for external partners.
Expertise to communicate results most effectively to internal and external collaborators.
Focus on efficient use of limited resources.
Discounted billing rates; flexible billing – hourly or project-based.
Full professional infrastructure.
Analysis and triage of HTS data; selection of compounds and/or series best suited for exploration.
Identification, sourcing and design of chemical probes.
Hit identification and lead optimization strategies.
Optimization of key parameters for therapeutic compounds.
Triage results for selection of project focus.
Assessments and input to allow for smooth due diligence.
In-depth assessment of intellectual property, especially with composition-of-matter materials.
Literature and database searching for key information and preliminary patentability.
See our Services for additional information.