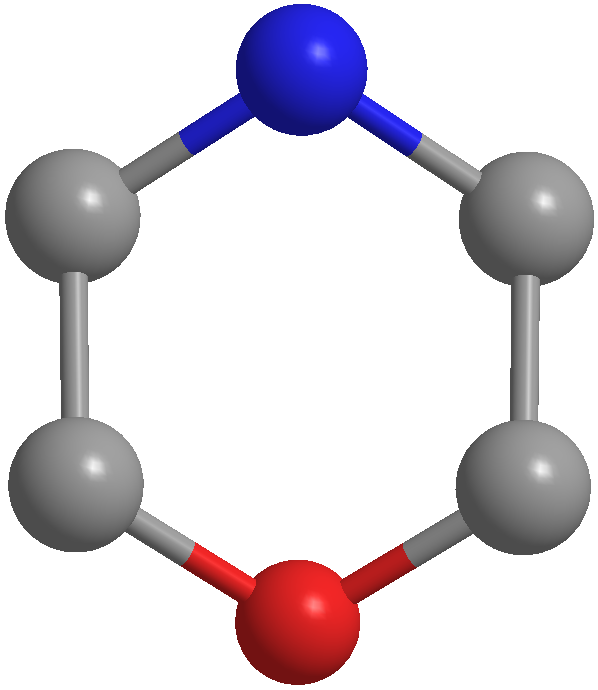 Helping Companies Drive Scientific & Commercial Success
What our corporate clients can expect:
Expertise across the breadth of discovery, from inception to clinical candidate.
Creative design and application of state-of-the-art techniques.
>18 years' experience in CRO and personnel management across multiple disciplines.
Full professional infrastructure, including dedicated IT, SciFinder, STN, publications and patents.
Highly organized with detailed data management.
Extensive intellectual property and patenting experience.
Experience with SBIR and STTR grants.
Experience with small company start up and operations.
Identification of the right collaborators and CROs for your situation.
Flexible work schedules to accommodate multiple time zones.
Flexible billing: hourly, partial FTE or project-based.
See our Services for additional information.